Back to home page
Artha99 Venture Capital Fund Invests in AcadSpace Technologies: Revolutionizing Career Planning and Guidance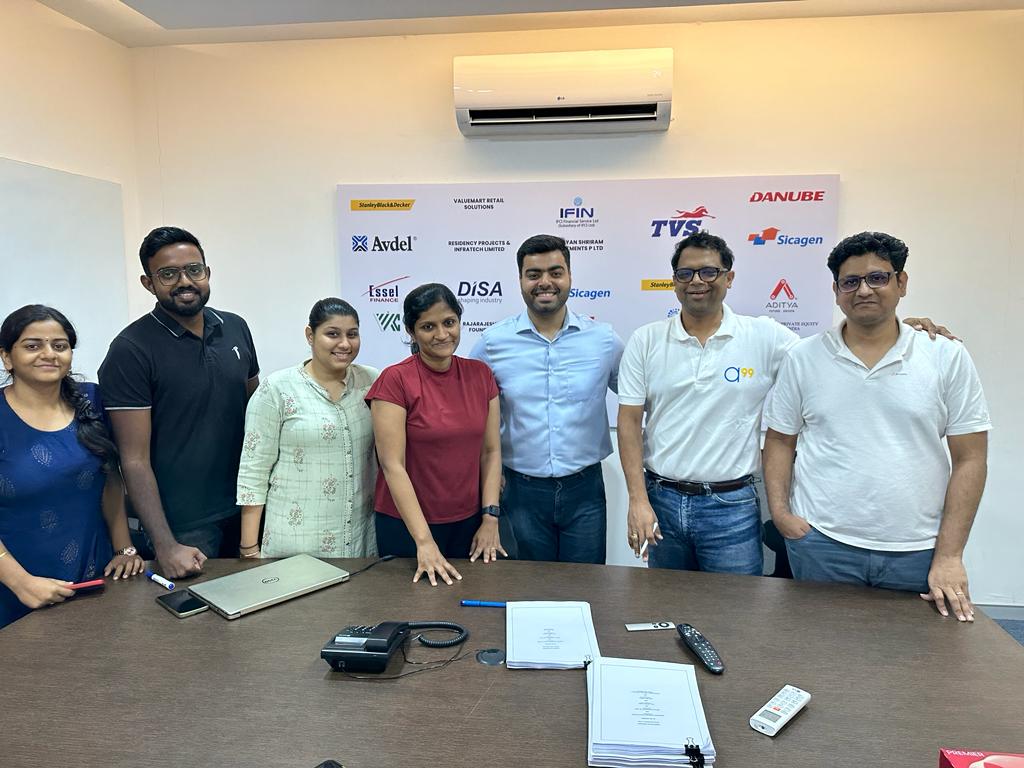 AcadSpace Technologies, a leading CareerTech platform, has exciting news to share. Artha99 Venture Capital Fund is investing in AcadSpace Technologies, marking a significant step in the journey to redefine career planning and guidance. In this blog post, we'll explore the details of this exciting partnership and its implications for the world of education and career preparation.

Artha99's Investment: On September 5th, 2023, AcadSpace Technology Private Limited secured an investment from Artha99, a Chennai-based Pre-Series A Venture Capital Fund. This strategic investment underscores the potential and promise of AcadSpace in the field of career preparation.

Bridging the Career Gap: AcadSpace Technology Private Limited is on a mission to revolutionize career preparation. In a world where a significant number of students make incorrect career choices, AcadSpace aims to bridge this gap by utilizing artificial intelligence (AI) to provide tailored guidance to students. Their vision is to be the "Google Maps for career preparation," empowering students to navigate their path to success with precision and confidence. The company collaborates with over 900 institutions to offer comprehensive career preparation services.

AcadSpace was co-founded by Mr. Vikrant Shome and Ms. Jinal Trivedi. Vikrant brings over 7 years of experience in management and EdTech consulting roles, while Jinal has 9+ years of experience in the FinTech and education space. Their expertise and passion drive AcadSpace's mission to reshape the future of career planning.

Mr. Vikrant Shome, CEO of AcadSpace, emphasized the significance of Artha99's investment, highlighting the alignment with the company's growth trajectory. He expressed the intention to build a business of scale, not just for India but for the world, with Artha99's support.

Mr. Vignesh Shankar, Managing Partner of Artha99, shared insights into the investment, emphasizing the growing importance of AI and technology in career guidance. He noted the favorable environment for tech disruptors in the career guidance space and expressed enthusiasm for partnering with AcadSpace on this growth journey.

Artha99 is a Category-1 Alternate Investment Fund (AIF) registered with SEBI, based in Chennai. The fund is dedicated to identifying and investing in businesses that will shape India's growth century.